Your Source for Premium Coconut Products!
At Tilma Lanka, we take pride in being a leading coconut based product factory, specializing in the production of high-quality coconut oil and a range of other coconut-based products. Explore our site to discover the natural goodness of coconuts!

Best Output for Human Usage
Tilma Lanka coconut oil is a high quality coconut oil manufacturer which possesses series of standards in food safety offers the best output for human usage under stringent quality control.

New machineries and Technology
Our state-of-the-art machinery and advanced technology allow us to produce pure, high-quality coconut oil, rich in aroma, flavor, and nutritional value, while minimizing our environmental impact.

Experienced in the Business
Experienced an amazing growth within few years when we added the new state of the art refinery with the objective to offer coconut oil free from Cholesterol and other harmful ingredients for human body.

Touching the Global Market
With a focus on global expansion, we are reaching customers worldwide, delivering our exceptional products to touch lives across borders and make a positive impact on a global scale.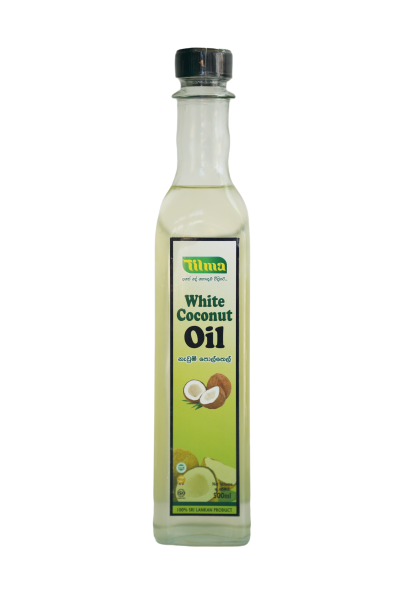 Tilma Lanka
White Coconut Oil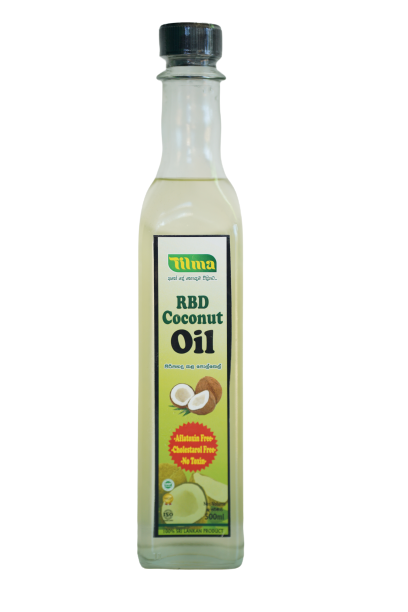 Tilma Lanka
RBD Coconut Oil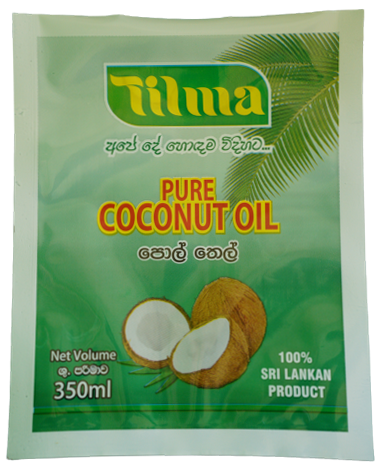 Tilma Lanka
Pure Coconut Oil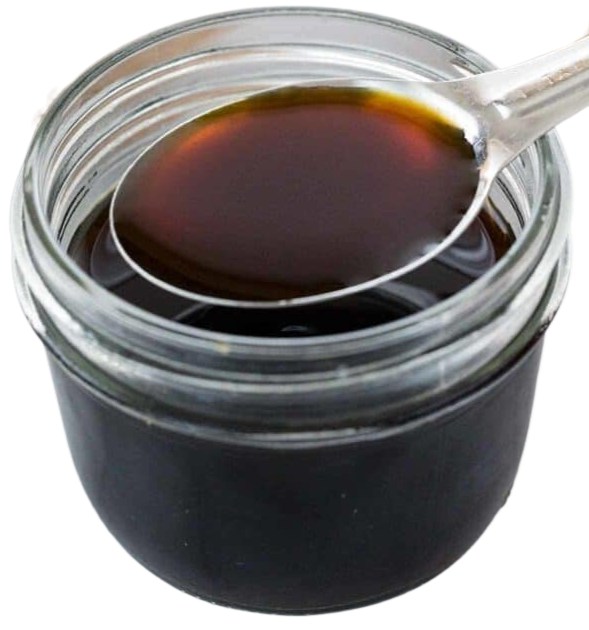 Tilma Lanka
Coconut Aminos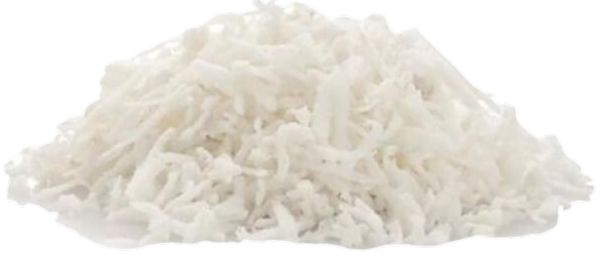 Tilma Lanka
Desiccated coconut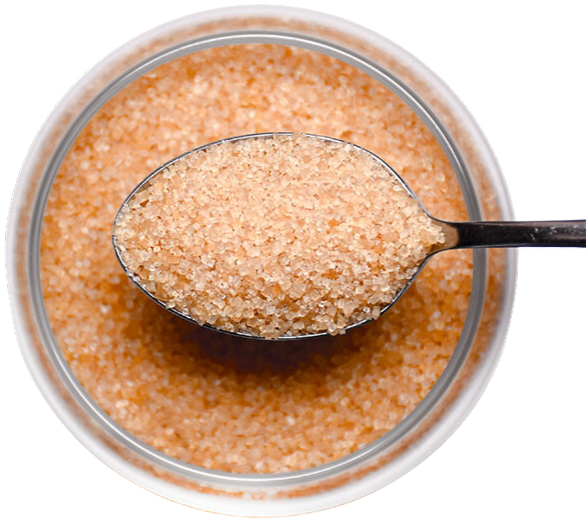 Tilma Lanka
Coconut sugar
Streamlined Craftsmanship
Our Innovative Production Process
Recognitions and Accreditations